Springtime Home Maintenance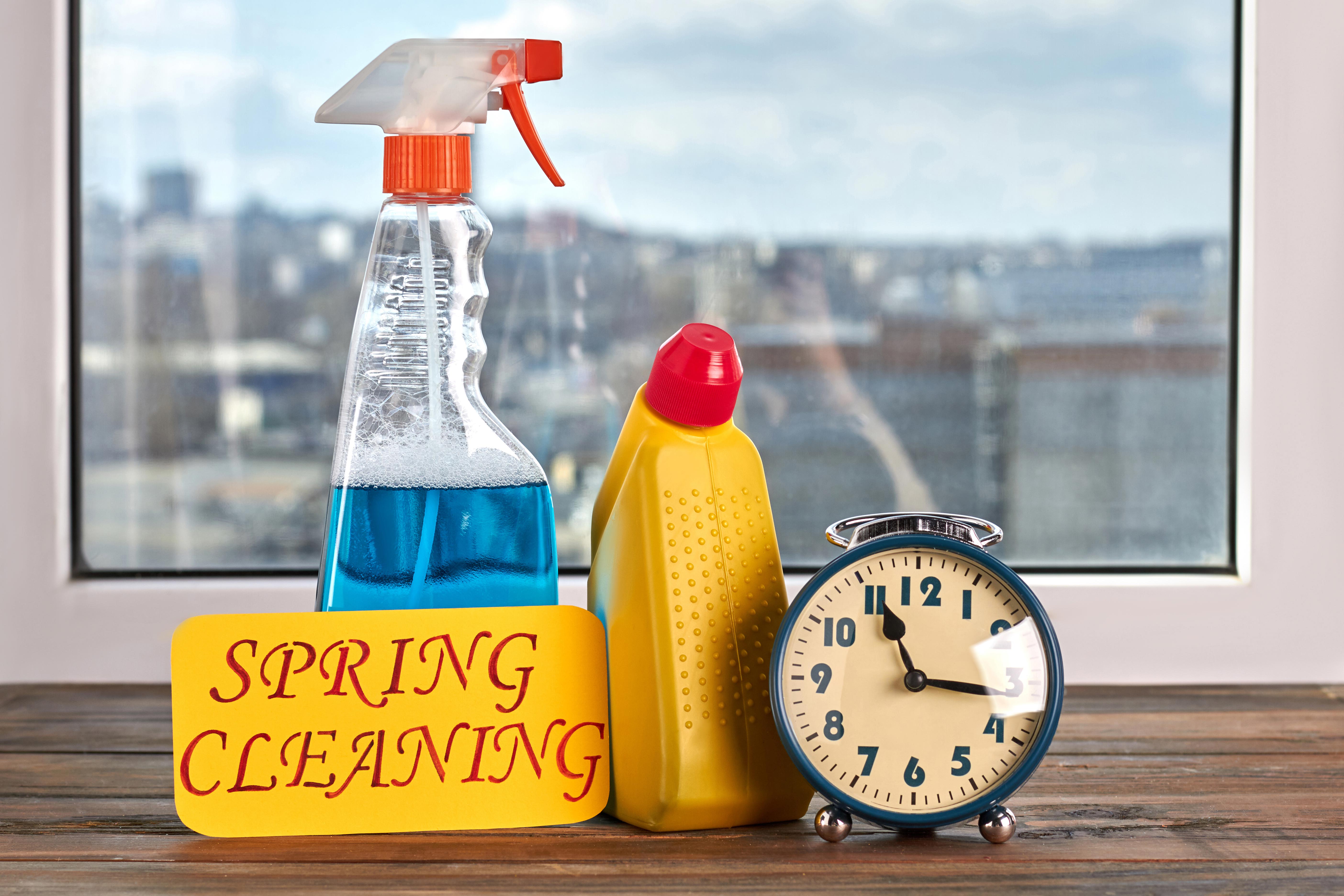 Springtime Home Maintenance
Spring is here! With Spring comes great weather, which means that we no longer have an excuse to stay cooped up in the house with a blanket. Now, it's time to get moving!
The sunshine is here to stay for awhile. Now is the time to get out of the winter funk. Spring symbolizes renewal, as the flowers bloom again. Let's renew the condition of our home with these Spring home maintenance tips!
Change the batteries in your smoke alarms and carbon monoxide detectors. Can you remember the last time you changed the batteries? The importance of changing the batteries can go right over your head–literally. However, it could save your life in a crisis.
Clean out your gutters. Have you cleaned your gutters since the last time the leaves fell? If not, you could be putting your home at risk for water damage. Learn more about how to clean your gutters here.
Wash all your exterior windows. With the warm weather, you'll be looking outside much more often! The curtains will be opened to let the sunshine in. You want your windows to be transparent. If you can, hire the experts to come get the job done for you!
Get your patio ready for action. Clean off the dirt and debris from all the patio furniture. Clean your grill; replace the butane tank or stock up on coal. Get excited for a cook out with your family and friends!
Landscape. Groom your yard to impress your neighbors. Get your garden ready with fresh soil.
Find any weakness in the seals and frames of your doors/windows and seal them with caulk.
Check your AC unit and replace the belt if necessary. You don't want to discover a broken air conditioning unit when the hot weather comes!
If you have a pressure washer, use it on the siding on your home to prevent mold growth.
All of these chores may seem like a lot of work, but once they are complete you will feel refreshed and ready to relax!