Five Communities That Always Have the Christmas Spirit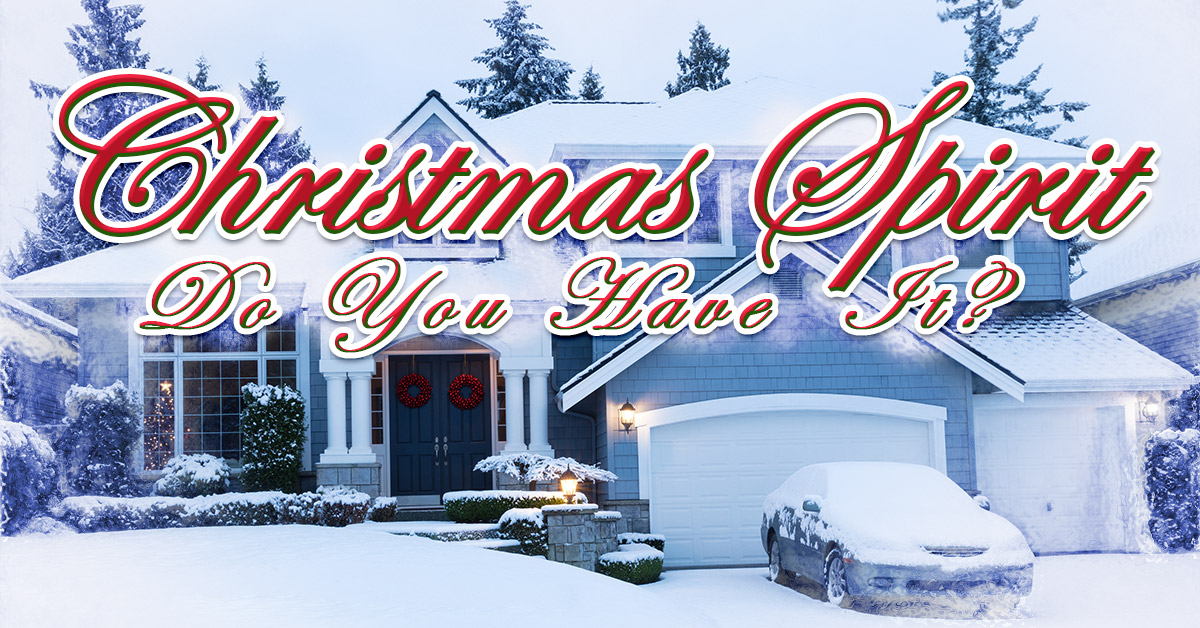 Five Communities That Always Have the Christmas Spirit
This is the time of year when holiday lights, decorations and the Christmas spirit are everywhere. There are, however, communities who have made Christmas and the Holidays a year-long tradition. If you love this time of year you will enjoy visiting anyone of these five communities that always have the Christmas spirit.
Frankenmuth, Michigan
Home of the world's largest Christmas store, Bronner's Christmas Wonderland, Frankenmuth, Michigan has built a year long business based around the holidays. Bronner's claims to have over 50,000 holiday-related items in stock all year long. The town is known as "Little Bavaria" and is home to a Silent Night replica chapel. There's not always snow on the ground here, but it can seem like it!
Christmas, Florida
East of Orlando, visitors to the Space Coast may find themselves in the tiny town of Christmas, Florida. The biggest attraction is the town may be the mailbox where Christmas greetings may be postmarked from "Christmas" all year long. Of course there's a gift shop and a giant concrete alligator nearby.
Bethlehem, Pennsylvania
Is it any wonder this town was founded on Christmas Eve? As if "Bethlehem" didn't explain it well enough the community also carries the moniker of "Christmas City, USA." You can even stay at the Historic Hotel Bethlehem in the town, built in 1922. That is, of course, if there is room at the inn.
Santa Claus, Indiana
This small Indiana town gets tens of thousands of letters from children every year. It is also home to the Santa Museum and Village. Hotels in the community include the Peppermint House, the Gingerbread House and Santa's House. Interestingly enough there is no Ho-Ho-Hotel.
Helen, Georgia
This Bavarian themed community in the middle of Georgia provides a ton of activities yea round from horse drawn carriage rides, to zip-lines to a number of arts and crafts like woodworking and glass-blowing. This town really steps it up during the holidays however, with their annual parade, community decorations and Christkindmarkt.
For some, Christmas comes too soon, for others it doesn't come often or soon enough. There are places you can find the spirit alive all year long. Happy holidays!