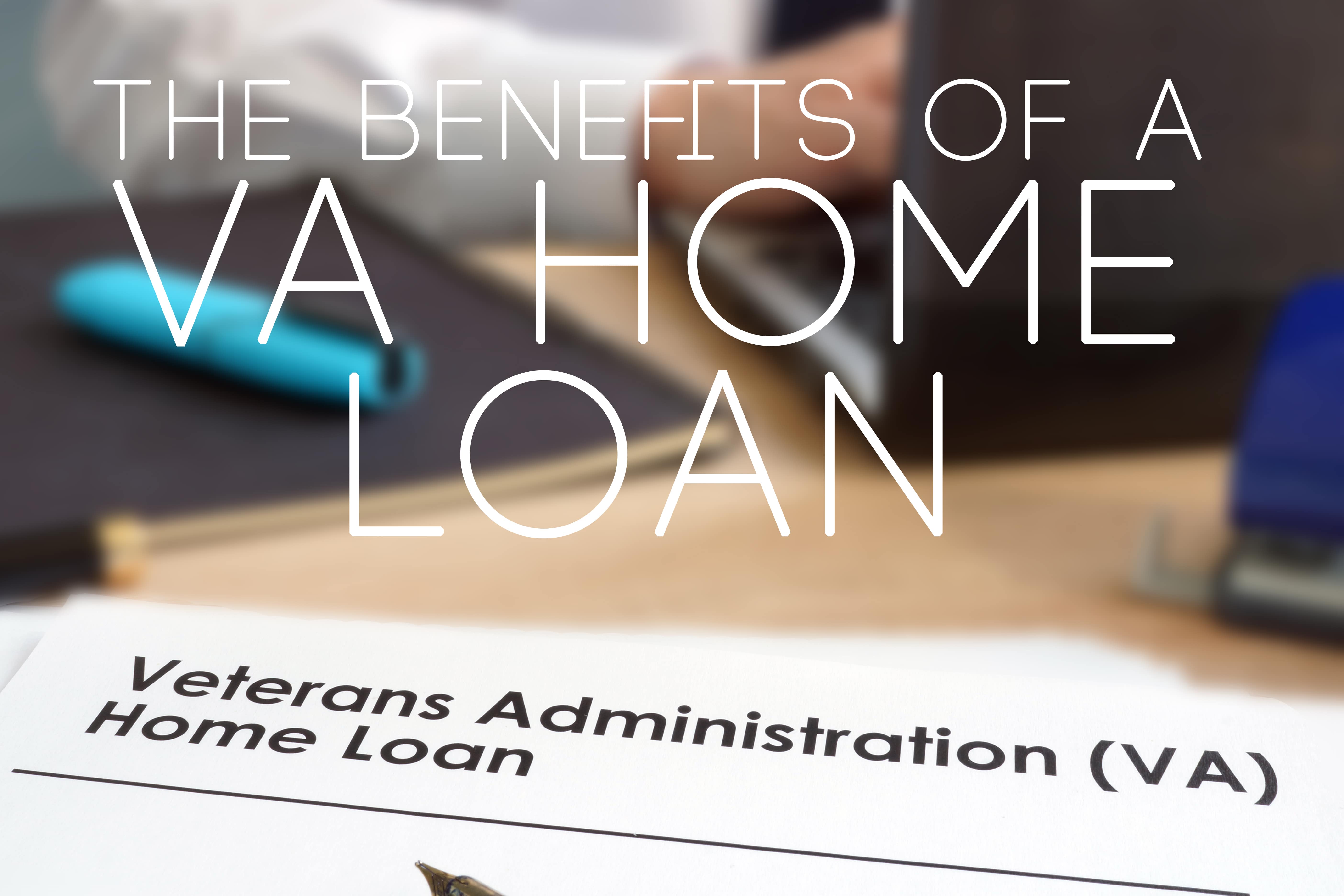 What are some of the benefits of these loans and who are they for?
Soldiers dedicate their lives as a service to our country. So, in return for their sacrifices, the government found a way to provide assistance for veterans returning from service.
While on duty, it could be difficult to save money and build credit. Soldiers have other things to focus on. By the time their enlistment is over, they are sometimes unprepared for the next stage in their lives.
In 1944, the VA home loan program was created. The basic idea was to provide support for returning veterans to purchase homes. Typically, VA loans are available without needing a down payment or good standing credit. The government felt this was a better long-term solution than just providing a lump sum of cash for a down payment. Over time, VA home loans have helped over 20 million soldiers purchase a home.
VA home loans are for veterans, active duty service members, and, in some cases, widows of fallen soldiers. Unlike your traditional mortgage, which provides 80% financing, a VA mortgage usually finances 100% of the value of the home. VA loans do not require mortgage insurance. They are flexible and lenient if you have a history of foreclosure or bankruptcy. The credit requirements are typically lower, as well as the interest rates. Although, interest rates do depend on different factors such as your finances, lender, and more.
Like other loans, you must apply to see if you meet specific requirements that make you eligible for a loan. According to the Veteran Loan Center, service members could be eligible for a home loan if they: "have served 90 consecutive days of wartime, 181 days of services during peacetime, or more than six years in the National Guard or Reserves". There are also other factors that go into eligibility for a loan.
VA home loans are like a thank you from the government to soldiers for their service.