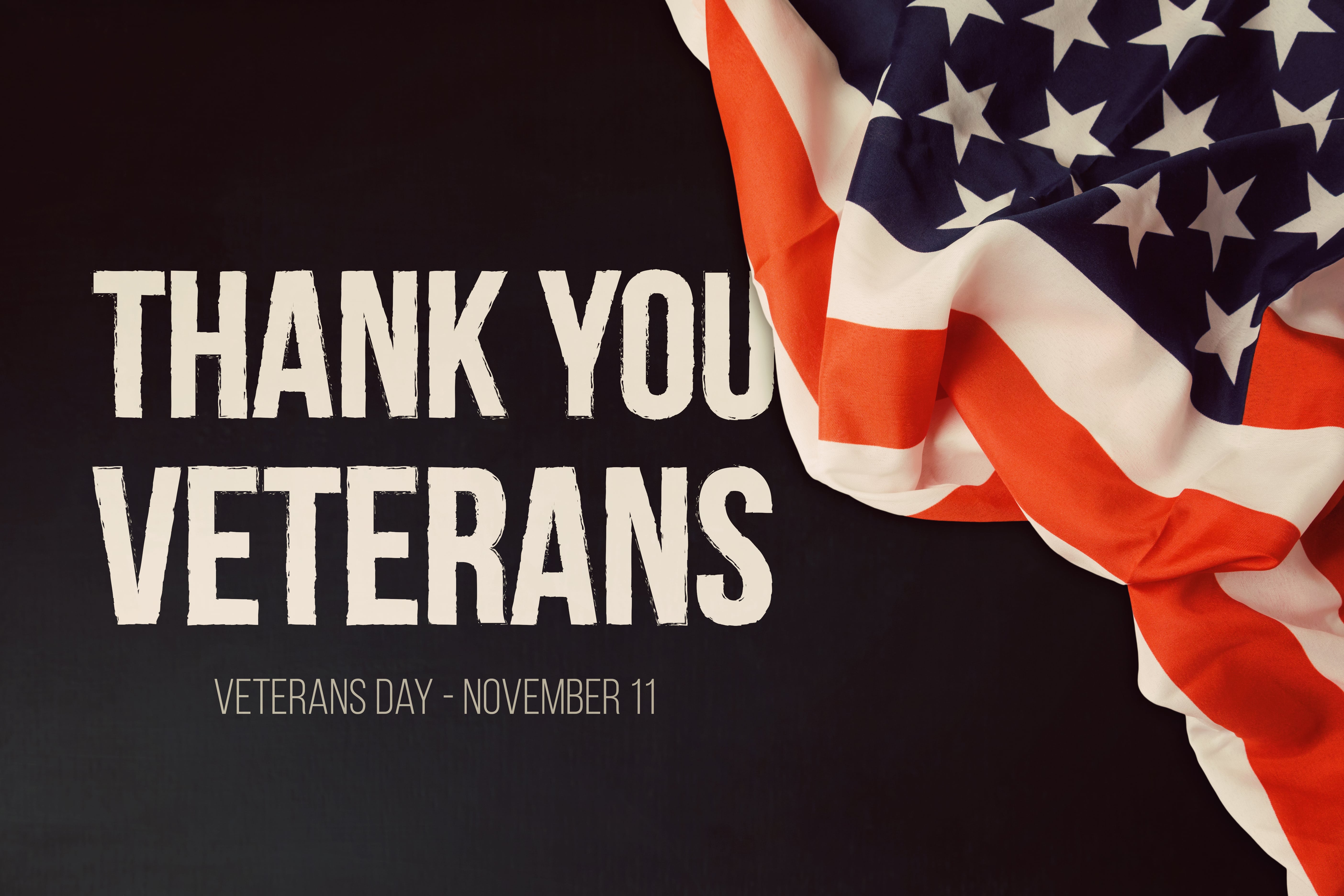 Sunday is a day when we salute our saviors, both living and angels.
Veteran's Day is November 11th, every year, falling on the anniversary of the end of World War I. WWI ended on 11/11/1918 at 11 am. The holiday was first called  Armistice Day, which was renamed Veterans Day by President Eisenhower, who signed a bill which established November 11th as Veterans Day in 1954.
According to the U.S. Department of Veterans Affairs, from 1775-1991, it's estimated that there were about 651,031 battle deaths of American soldiers. There are also over 20 million veterans living in the United States today.
These are significant numbers. This means that there are over 20 million people that were selfless and brave enough to risk their lives to serve Americans for our freedom. There were over half a million deaths recorded up until 1991, with wars still raging today.
Can you even begin to imagine? These men and women had wonderful husbands and wives that suffered. A majority of them had children. Every single day, during war, these folks sat in their homes, worried about their loved ones. Some of these children had to face their biggest fears when they received news that their mothers and fathers were deceased due to war. The veterans that served our country had to risk losing the two most precious and valuable things in their existence–their lives and their families. They experienced things that some of us cannot even bare to think of. Surrounded by blood, death, explosions, gunshots. Suffering did not always end when war was over. In some cases to result in PTSD which they would face for the years following the war.
This is just a tip of the iceberg. Thinking about what our veterans went through or risked going through explains exactly why Veterans Day is acknowledged in our country.
Our freedom is a valuable thing. We dress how we'd like, we have freedom of speech and freedom of religion. These things were won by our nation's soldiers.
On Sunday, tip your hats to a veteran. Say thank you. Pay for their meal. Attend a parade. Keep the angels in your hearts. God Bless America.