Business Insurance and an Exit Strategy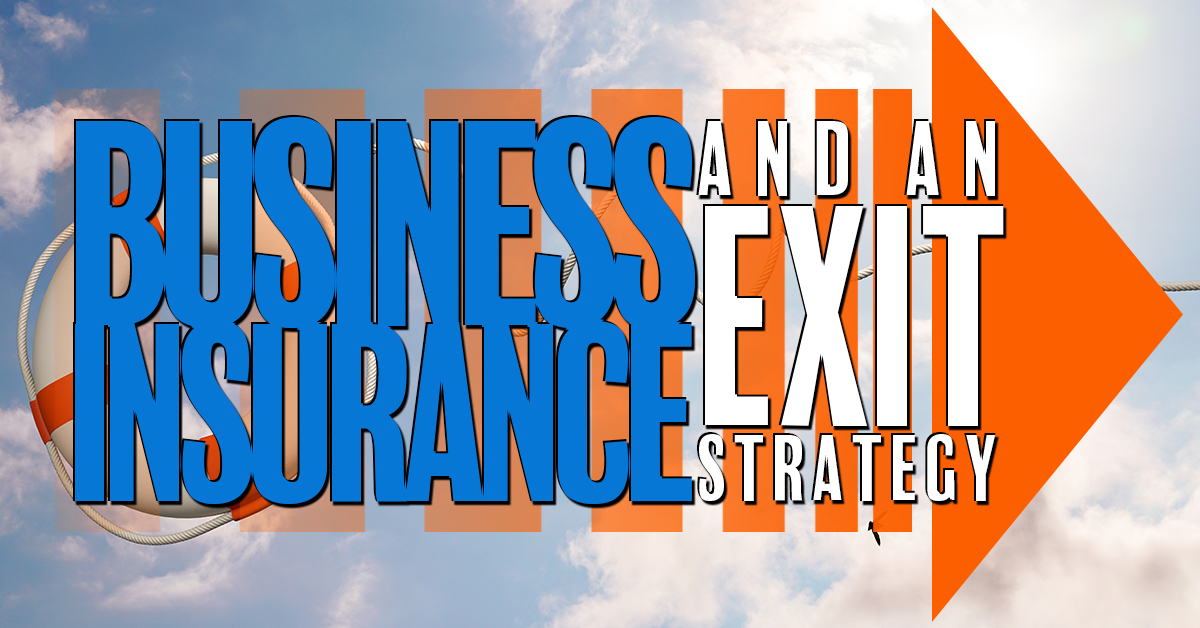 Business Insurance and an Exit Strategy
Business owners are faced with dozens, if not hundreds of decisions each day. Who to hire, where to advertise, where technology can help and how to improve cash flow. Many of these decisions have an ebb and flow to them depending on the business climate or even the whims of a large client.
One thing all business owners should have in common, however, is an exit strategy. An exit strategy is a plan in how and perhaps even when you will leave the company you own. This may seem like an odd thing to focus on when starting or building a company, but it is the ultimate goal and could impact even decisions you make today.
An exit strategy may be a plan to eventually sell your business or have a son or daughter take the reins. It may involve selling to your employees or at least offering ownership stakes to key employees. Your plan may be to at least always maintain an advisory role in your company while you take more time for yourself. To a great degree, your exit strategy may be your underlying goal and the focus of all your efforts in building your company.
Business insurance can play a crucial role in making sure your exit strategy stays on track. It can serve to protect the path you have chosen and to make sure it is not derailed by a large fire, natural disaster, significant employee theft or vandalism. This is another reason why staying on top of your business insurance is important as your business grows.
With every new order and every new customer that is brought into your company, your risks may change. Dynamics and risks change as you move into more digital sales. Your company evolves when new products are introduced. Meanwhile, your underlying exit strategy may stay the same and should be protected with business insurance.
What is your plan and how can business insurance make sure you achieve it? Contact one of our independent insurance professionals to discuss your specific business and ultimate goals. Let us help build a cocoon of protection to safeguard your company and your future plans.