Why It's Important to Review Your Life Insurance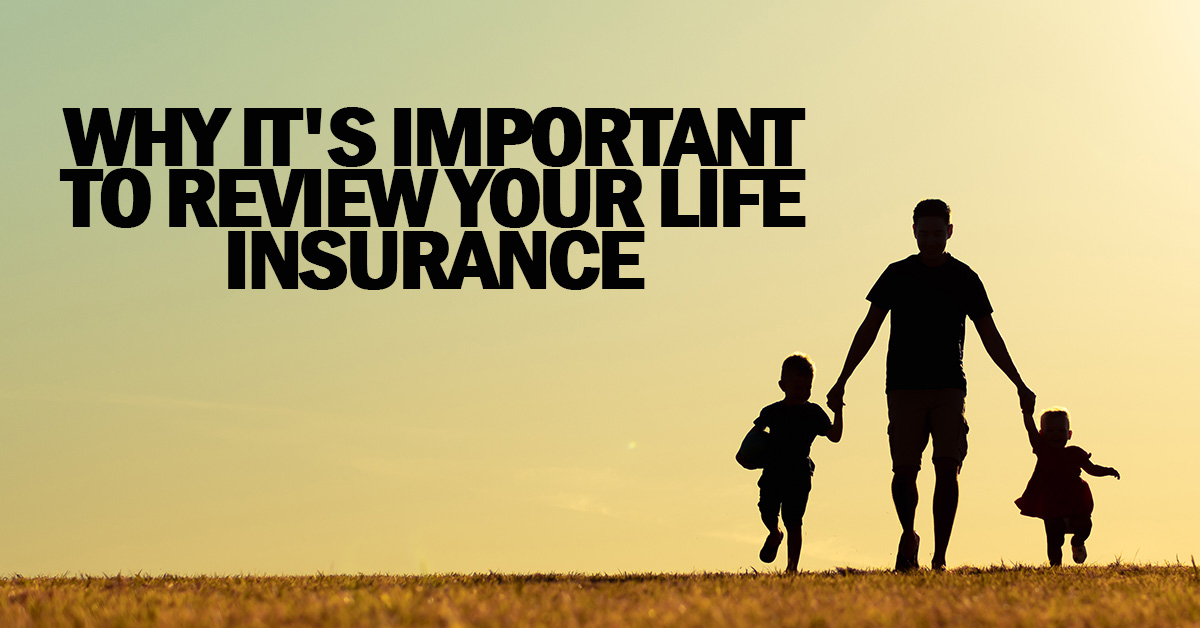 Why It's Important to Review Your Life Insurance
If you are protecting your family through life insurance, congratulations. You have taken steps to relieve some financial and emotional stress in the event of your death. But it is also important to stay connected to your coverage as the years go by. Here is why.
Life Circumstances Change
You may have changed jobs, you may be earning more, or you may have added a child. You could have started a business or purchased a second home. As life evolves, so does your need for life insurance.
Inflation Impacts Life Insurance
Times of inflation can erode the value of a life insurance policy. A $100,000 insurance policy purchased 10 or 15 years ago will not have the same spending power. At the very least, you want to make sure your life insurance policy is keeping up with inflation.
Policy Coverage May Change
This can be especially true if you have term insurance that may be coming to an end or up for renewal. Regular life insurance reviews can keep you connected, so you don't miss opportunities.
Important Information May Be Out of Date
If you've gotten married, there may be a name change. If you moved, there's an address change. You may have gone through a divorce and want a beneficiary change. An insurance review can catch these changes, so they don't become problematic in the future.
You Can Get Updated Value Information
An insurance review can update you on any cash value your policy may be building. This could be a significant asset.
If it has been longer than a year or two since you have had a life insurance review, contact one of our independent insurance agents for help. Our agents are qualified to review the policies issued by any company.  You can renew your confidence in your life insurance program with a life insurance review. We look forward to assisting you.